研究室のメンバー紹介
Faculty
Visiting Faculty
Post Doctror
Research Students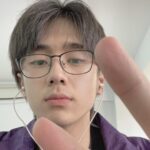 I'm interested in star formation.
I come from China.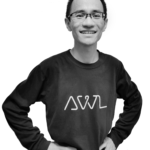 I am currently working as a full-time AI engineer at AWL Inc. Sapporo.
My current working background is computer vision based on deep neural network.
Within very limited of time, I hope I can acquire more knowledges about numerical simulations of galaxy formation.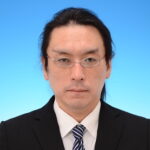 I am a postdoctoral researcher.  I am interested in the physical and chemical  processes around the stellar surface and the circumstellar envelope of evolved giants.  Now  I am constructing the numerical code for MHD wind models from evolved giants including  the effects of stellar pulsation and turbulent pressure.
Office: 2-9-02 Contact:
Email
Graduate Students
Undergraduate Students