About
... me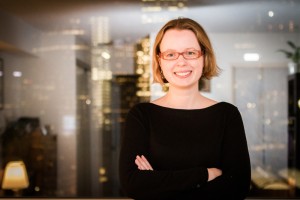 I am an associate professor in the Department of Physics and Graduate School of Cosmosciences at Hokkaido University, Japan.
Our group webpage, showing current members and an overview of all our interests can be found here.
And if hard facts are what you crave, a copy of my CV (updated 2014) is here.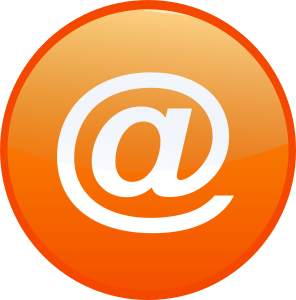 Email me